How To Drive In The Snow, In A Regular Car
Ice and snow can certainly make travel in the wintertime a treacherous experience. So it's important to be armed with helpful information to get you safely through the snow season.
Be Aware of Your Surroundings and Read the Terrain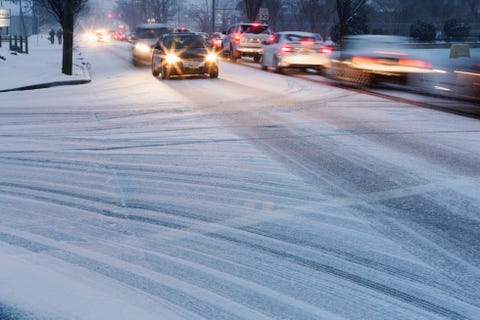 "There are clues, dead giveaways that tell you where the most icy and dangerous spots are on the road," says Foust. Correctly reading the terrain is key to avoiding a skid or worse—an accident. So our experts agree it's crucial to study the road surface and choose a path that avoids potentially hazardous spots.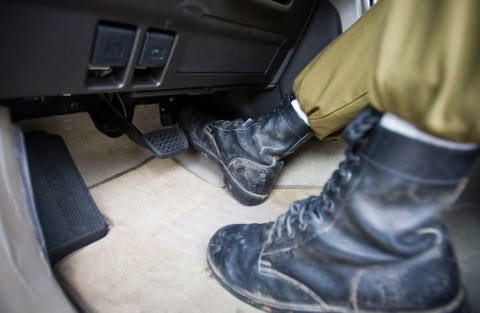 "I spent 8 years at the Bridgestone winter driving school and I credit that early snow experience as a secret to my on-track success in the first half of my career," says Foust. "The things that you learn driving on ice and snow translate to virtually every driving environment." Foust says a car has just three main jobs: it accelerates, it corners and it brakes. And in order to maximize the performance of each function, you generally need to do them one at a time.
Pack Emergency Winter Clothes to Stay Warm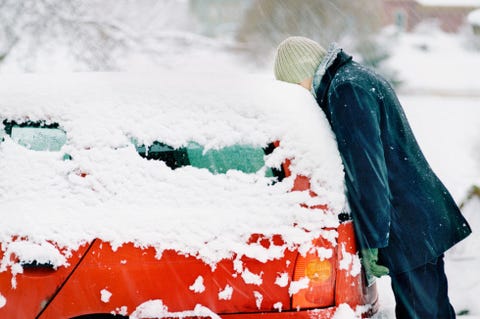 The long list of helpful products and supplies you could bring along with you when travelling in remote, snowy climes would include items like an emergency kit, tow strap, and even an air compressor. But the most crucial item, the one that topped the list of all three of our advisors, included some form of extra warm clothing. And that's because your survival could depend upon simply staying warm if stranded in freezing weather.
Don't Fight Stability Traction Control Systems: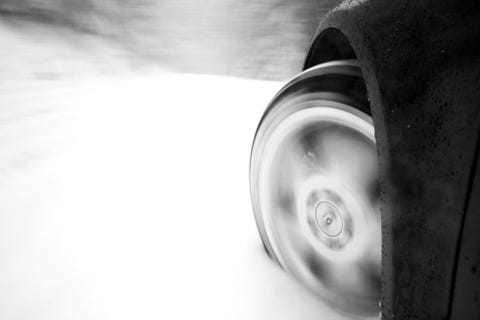 We know that a vehicle's electronic stability control system (ESC) uses a steering angle sensor, a yaw sensor and a lateral G sensor in addition to the ABS wheel speed sensors. The system takes the information from these sensors and decides how and when it should intervene. "Stability control is a path maintenance system,"