Why you should put some use of your truck to earn money
Trucking is the backbone of the U.S. shipment industry, accounting for over 70 per cent of its overall tonnage. None of the large industries, let it be manufacturing, infrastructure, or energy, can function without an up-to-date freight partner.
Trucking, as a profession, has transformed over the last couple of years, with conventional carrier brokerages taking a back seat against new app-driven freight brokering services. However, in order for this new-age brokerage alliance to work, truck drivers should be comfortable, both financially and technologically, interacting with the systems.
We're going to find out the major challenges truckers, brokers, and shippers face during transit, and how technology can alleviate many of these issues.
Why app-based brokerages make more sense for truckers?
Transparency in choosing truckload, route, price
The transport industry has long been run by conventional carrier brokers, giving them extra leeway when it comes to selecting the truckload, route, and pricing. While it makes complete business sense to book profits by mediating the services, truckers have long questioned the shady practices of carrier brokers. Similarly, shippers often lack transparency in terms of pricing, real-time tracking, and covered contracts.
New app-based carrier brokerages promise higher transparency when it comes to covered contracts or spot market loads, rate distribution, real-time tracking abilities, and data analytics that can help shippers choose the best carrier for their load. It allows truck driver to quickly understand the remuneration structure, making it simple to track their miles, rate per mile, and revenues.
Limited reliance on conventional brokers
Brokerage APP connects directly with independent truck drivers, giving them a greater say in the entire transaction. Instead of being conveyed limited information from traditional brokers, truck owners can have a detailed view of freight, post their trailer capacity, and location to find the ideal opportunities. Instead of relying on a conventional brokerage to match the truckload that often charges up to 20% for the job, truck owners can start putting more money in their pockets with an added advantage of more control.
A clear controlled shot at entrepreneurship
Anyone involved in the transportation and shipment industry understands the hard work truck drivers put in their job. If anything, they should have more control over their revenues, deliverables, and timelines instead of relying on traditional carrier brokerages.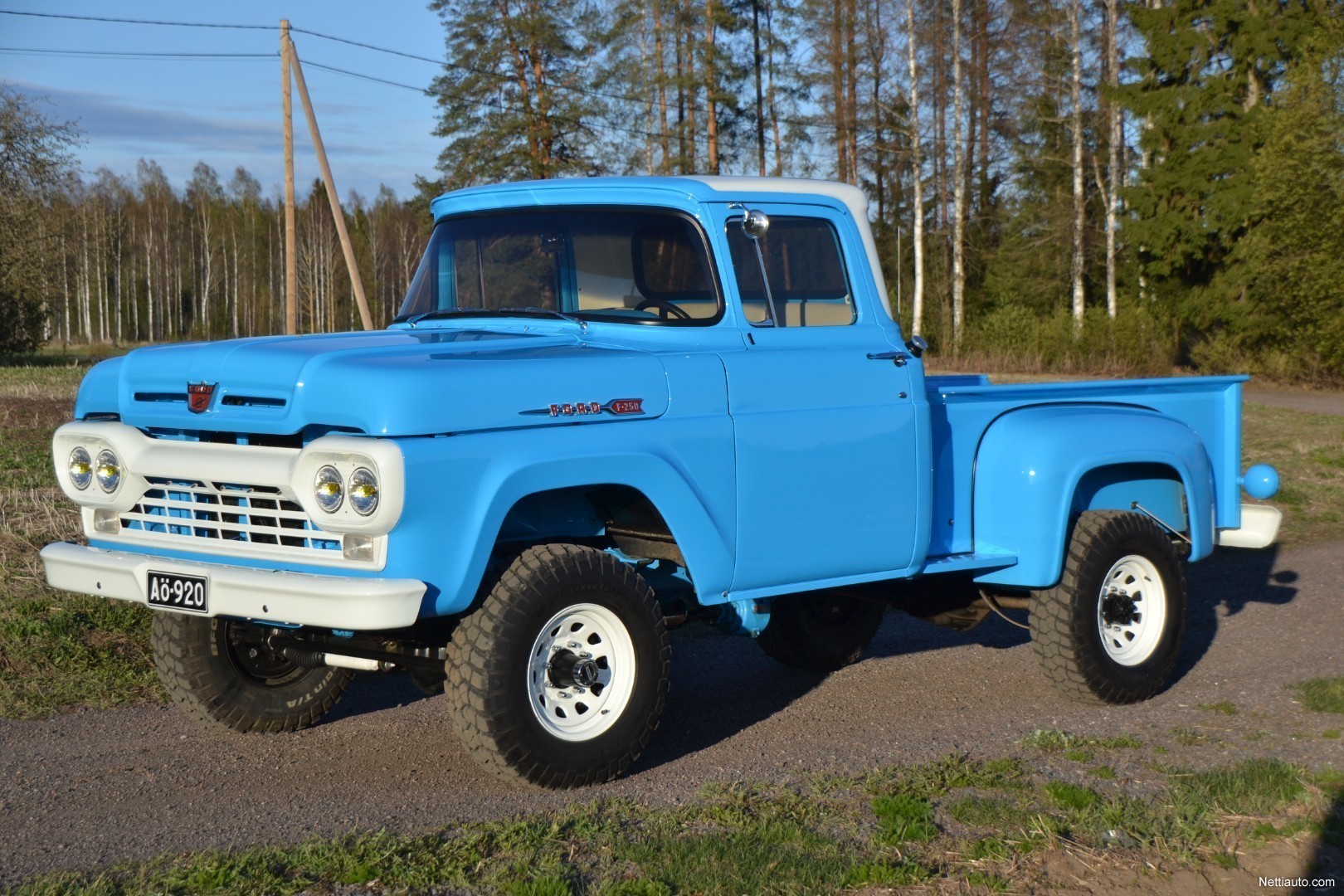 Brokerage APP driven platforms offer freedom and growing opportunities to truck owners and small carriers. They can have a more predictable stream of work, gain more control over their load choice by sharing relevant information and grow their business by providing excellent, on-time services